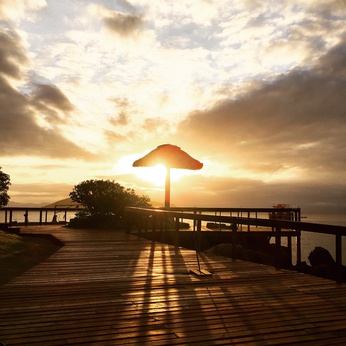 Annual Leave for Trainees
Obviously Annual Leave is essential BUT it must be planned and booked to balance the diaries, service delivery - and your happiness. These notes and forms should help you plan and book.
Holidays must be booked six weeks in advance
Leave cannot be carried over between modules or hospitals within the Trust (or from elsewhere)

Check date availability in diary
Enter leave in pencil in the diary
Put completed leave form in tray
Submit a separate form for leave if in different months
Completed Annual Leave form will be approved & signed by the Consultant Leave Co-ordinator
If you will be on-call/on-cover, arrange to swap with one of your colleagues, who must then sign your form
Check e-rota in 10 days to see if leave has been approved.
If not approved check the board to ensure there is no issue with your application.
DON'T FORGET TO TELL YOUR ROTA MAKER !